Bozhou Marine's Social Welfare Action
The core content of Bozhou Marine's corporate culture is to concentrate on making high quality products, serve customers with heart, and return to society sincerely.
While conscientiously manufacturing products and doing busniess, Bozhou Marine also fulfills its social responsibilities by actively participating in social welfare activities.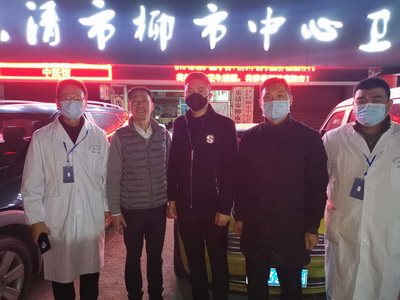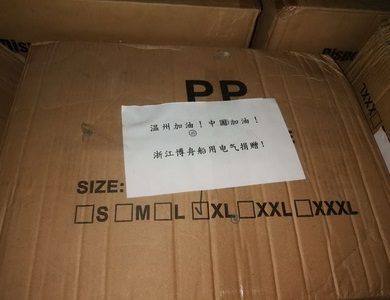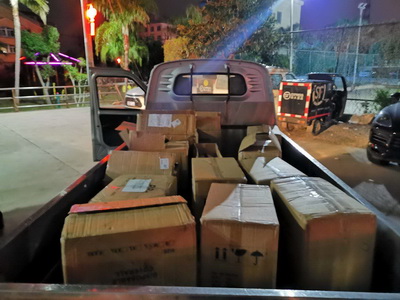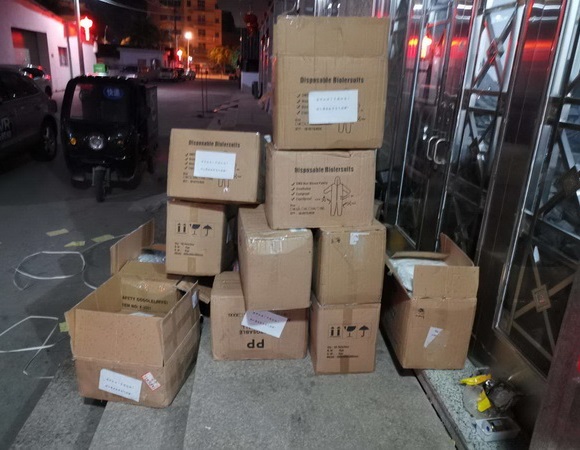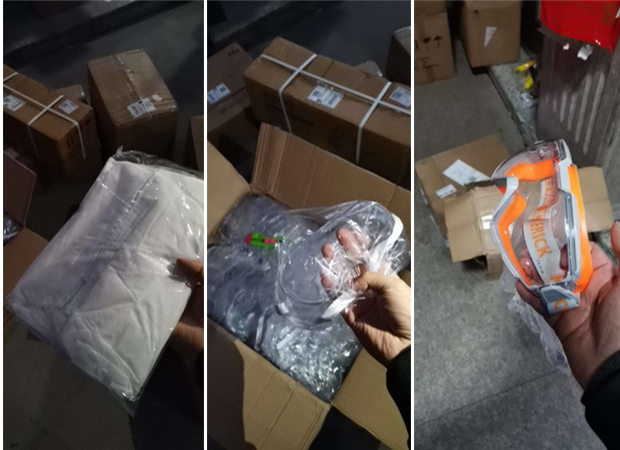 ▲At the beginning of 2020, during the outbreak of COVID-19 in China, city hospitals are shorts of epidemic prevention materials. Bozhou Marine raised 500 sets of protective clothing, 320 sets of goggles and more than 2000 pcs medical surgical masks through various channels to support the hospital overnight.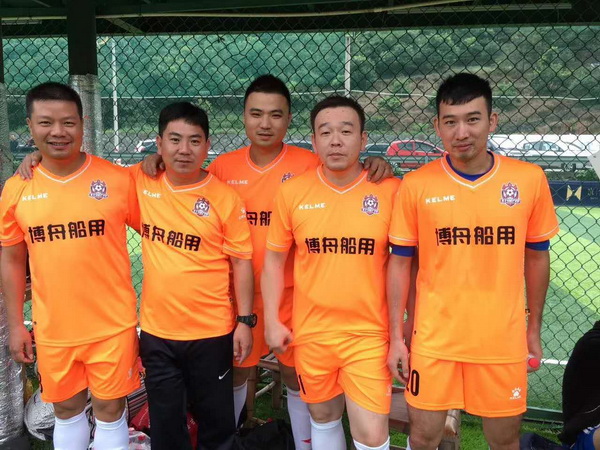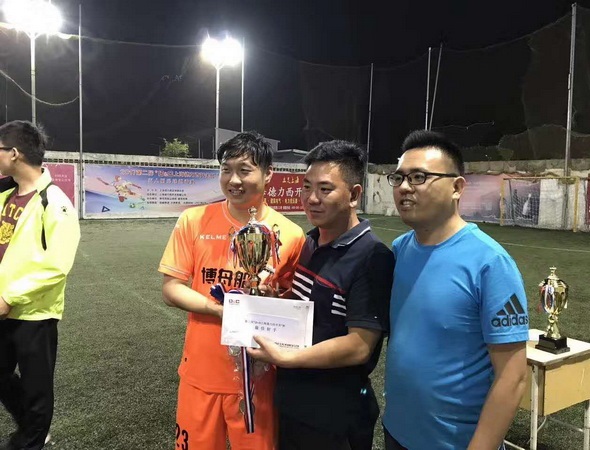 .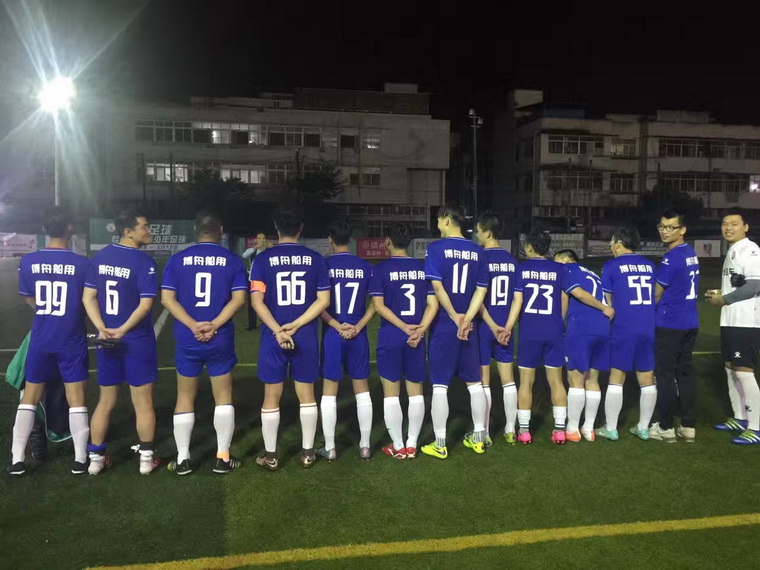 ▲Participate in the local sports construction and sponsor the town football team.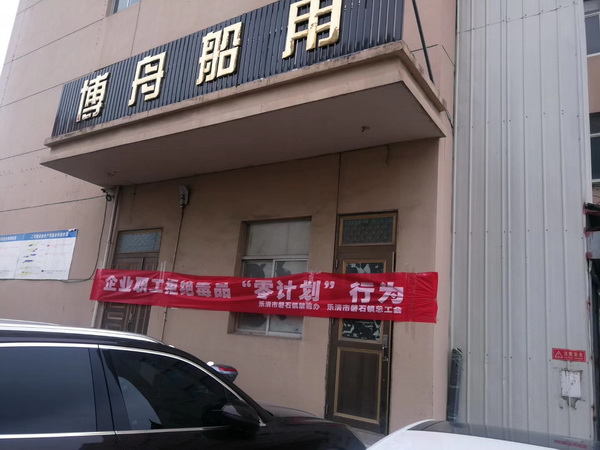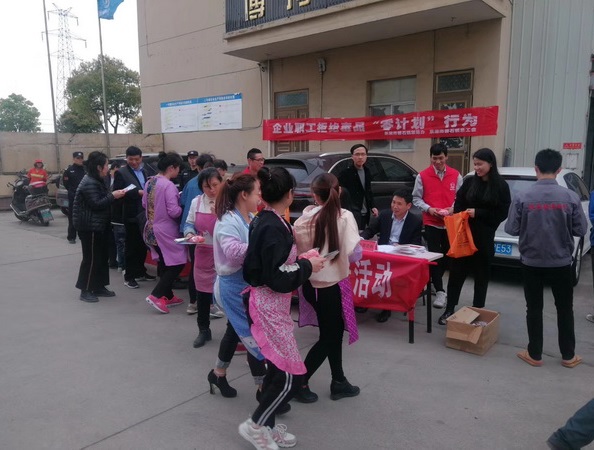 ▲Organize anti-drug publicity activities for the community and employees.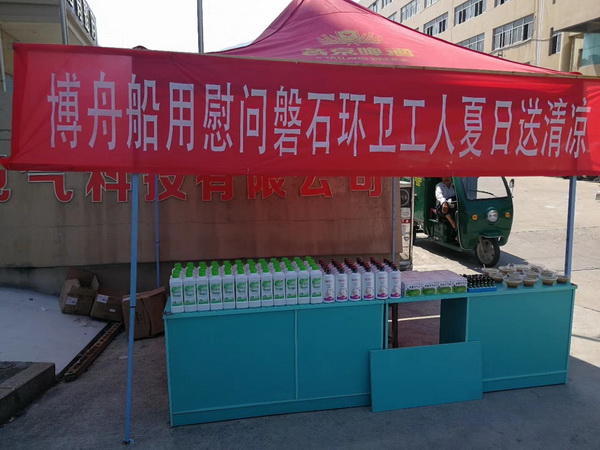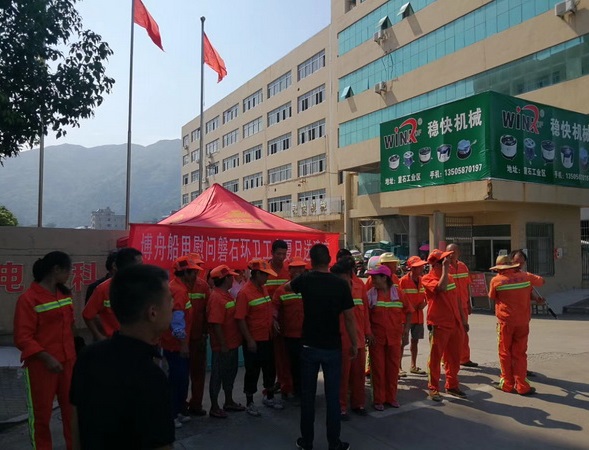 ▲Greetings environmental protection workers in the hot summer, giving them cool drinks and daily necessities to relieve heat.